New Body

Fitness and Wellness
Healing and exercise for the body and mind.
Animal Reiki and P.A.S.T sessions now offered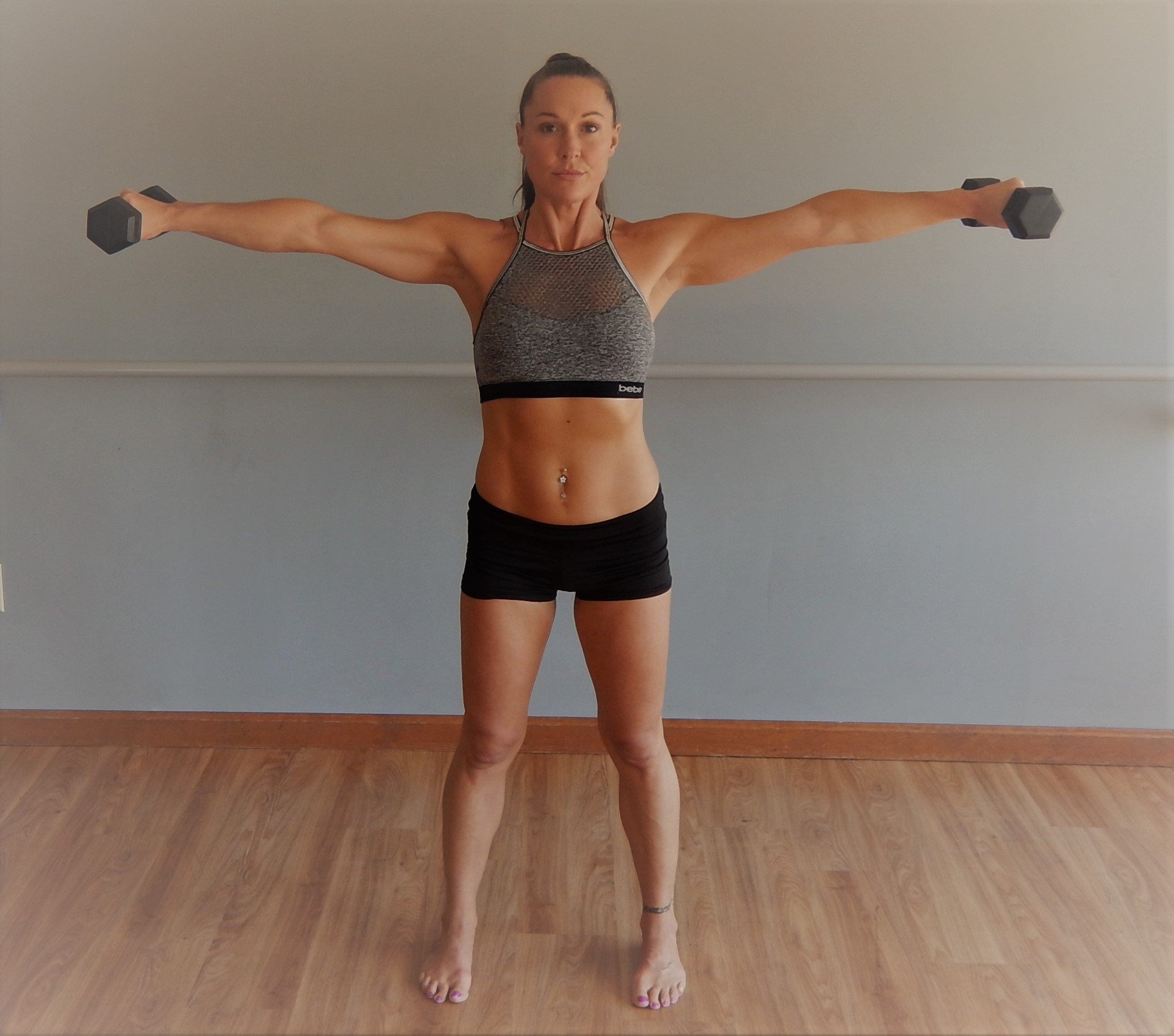 See how we can help improve your life today!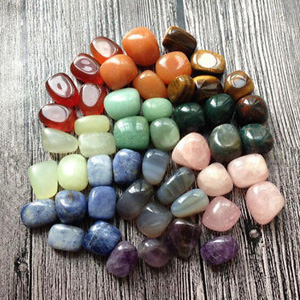 Reiki
Whether it's re-aligning your natural energy or just a moment of peace to relax, New Body Fitness and Wellness offers Reiki sessions to get you back on track.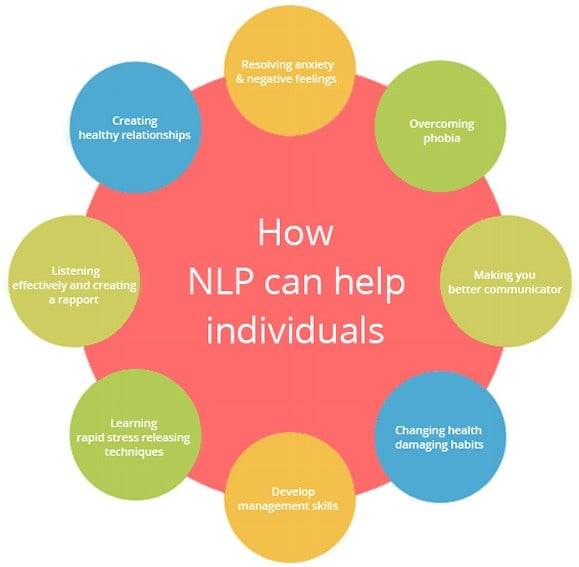 Positive Awareness Self-Healing Technique (P.A.S.T)
Feel you are being held back by residual or experienced negative emotions such as: anger, sadness, guilt, shame, fear or limiting beliefs. Book a session and learn about this life changing technique.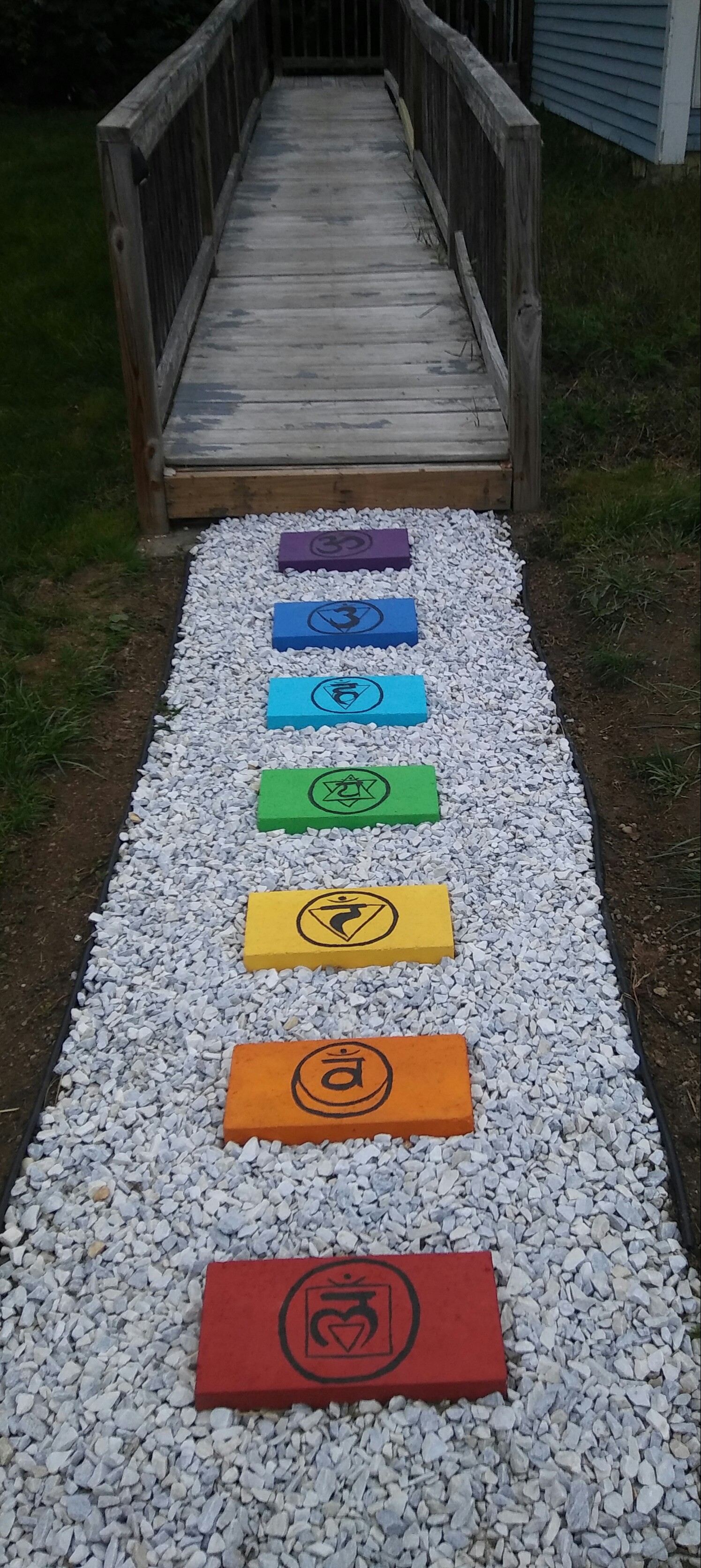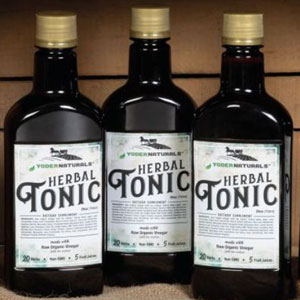 Products
In addition to our Fitness Classes and Wellness sessions, we also sell a variety of all natural and locally made products that help promote totally body wellness.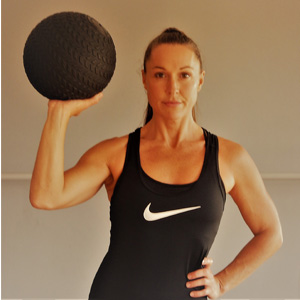 Personal Training
Looking for a workout that's more one-on-one? Have Jackie work with you personally to help achieve the work out you're looking for!
Owner and Instructor of New Body Fitness and Wellness, Jackie Hatch is dedicated to helping whoever she can find peace and wellness through physical activity and powerful healing techniques.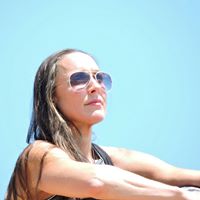 Jackie offers great classes and for all ability levels! The atmosphere is very welcoming and everyone is so kind and supportive! Awesome gym.
Friendly people, great instructors, and variety of classes. There are people of all fitness levels and everyone encourages each other to do their best.
New Body Fitness provides some tremendous work outs. Jackie offers a lot of different classes and she modifies depending on your fitness level. This is really taking your work out to a new level. Love it
Ready to Make a Change?
Become a member of New Body Fitness and Wellness and see how we can help you, Body, Mind, and Soul.