NewBody
Fitness and Wellness
Healing and Exercise for the Body, Mind and Spirit!
Specializing in Energy and Body Work, we offer Reiki, Massage, Neo Tantra, P.A.S.T.
For all services, Please contact Jackie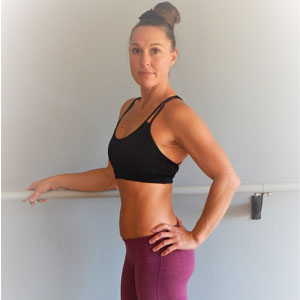 See how we can help improve your life today!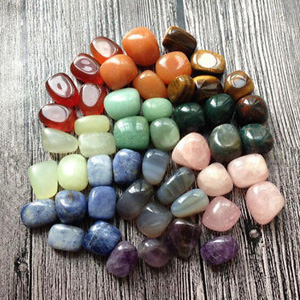 Reiki
Relax in a totally different state and activate the body's natural healing process and realign it's subtle vibrations to enhance all levels of physical, emotional, mental, and spiritual well-being.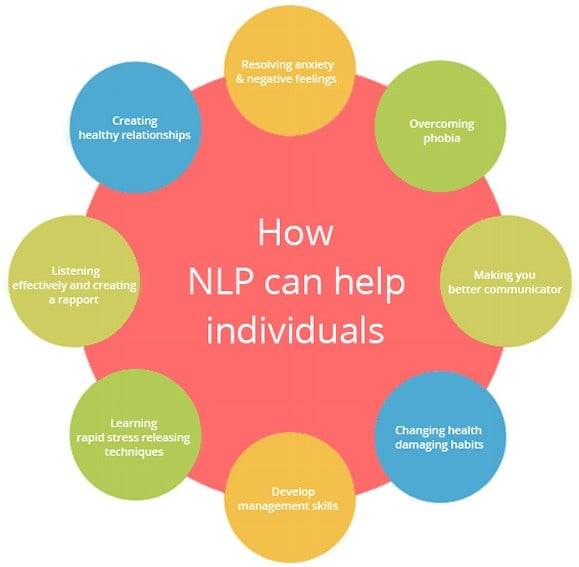 Positive Awareness Self-Healing Technique (P.A.S.T)
Feel you are being held back by residual or experienced negative emotions such as: anger, sadness, guilt, shame, fear or limiting beliefs. Book a session and learn about this life changing technique.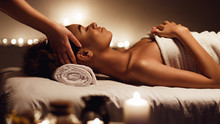 Massage and Bodywork
Release, Relax and Restore by enhancing all bodily systems with mind-body integration through therapeutic and relaxation massages with different styles of Range Of Motion.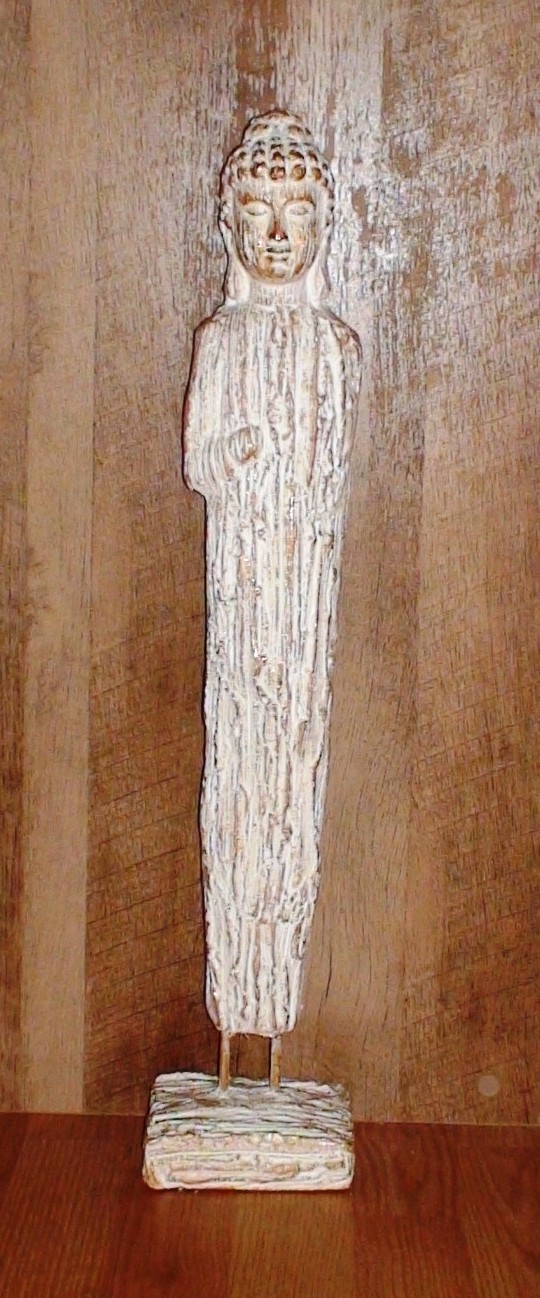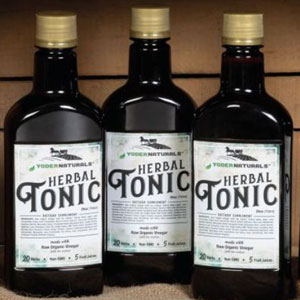 Products
In addition to our Fitness Classes and Wellness sessions, we also sell a variety of all natural and locally made products that help promote totally body wellness.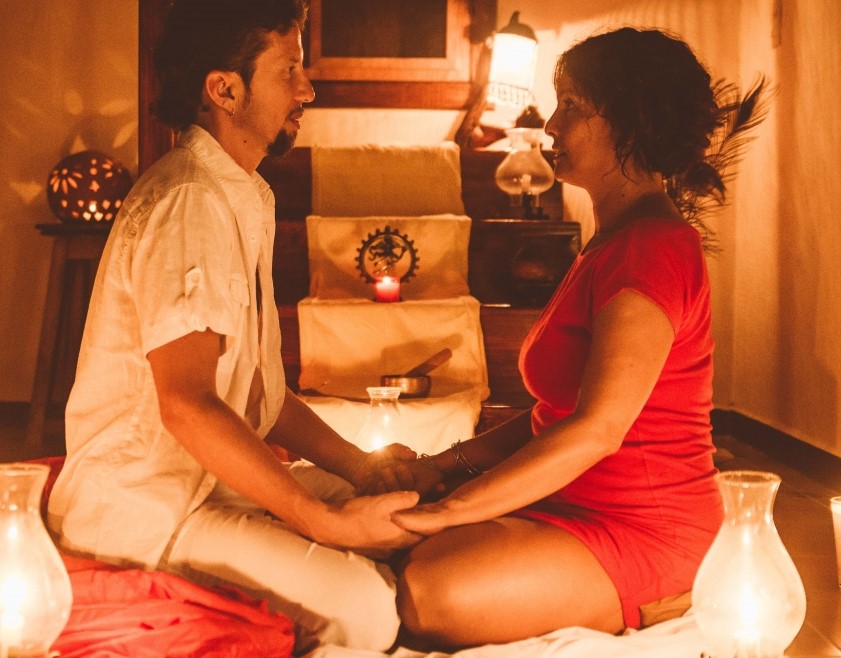 Neo Tantra
Learn and experience these fundamentals that relate to the body and all senses to reach new levels of intimacy and sensuality by unleashing your creative side with oneself and others for deeper connections and awareness.
Owner of NewBody Fitness and Wellness, Jackie Hatch is dedicated to helping whoever she can find peace and wellness through physical activity and powerful healing techniques.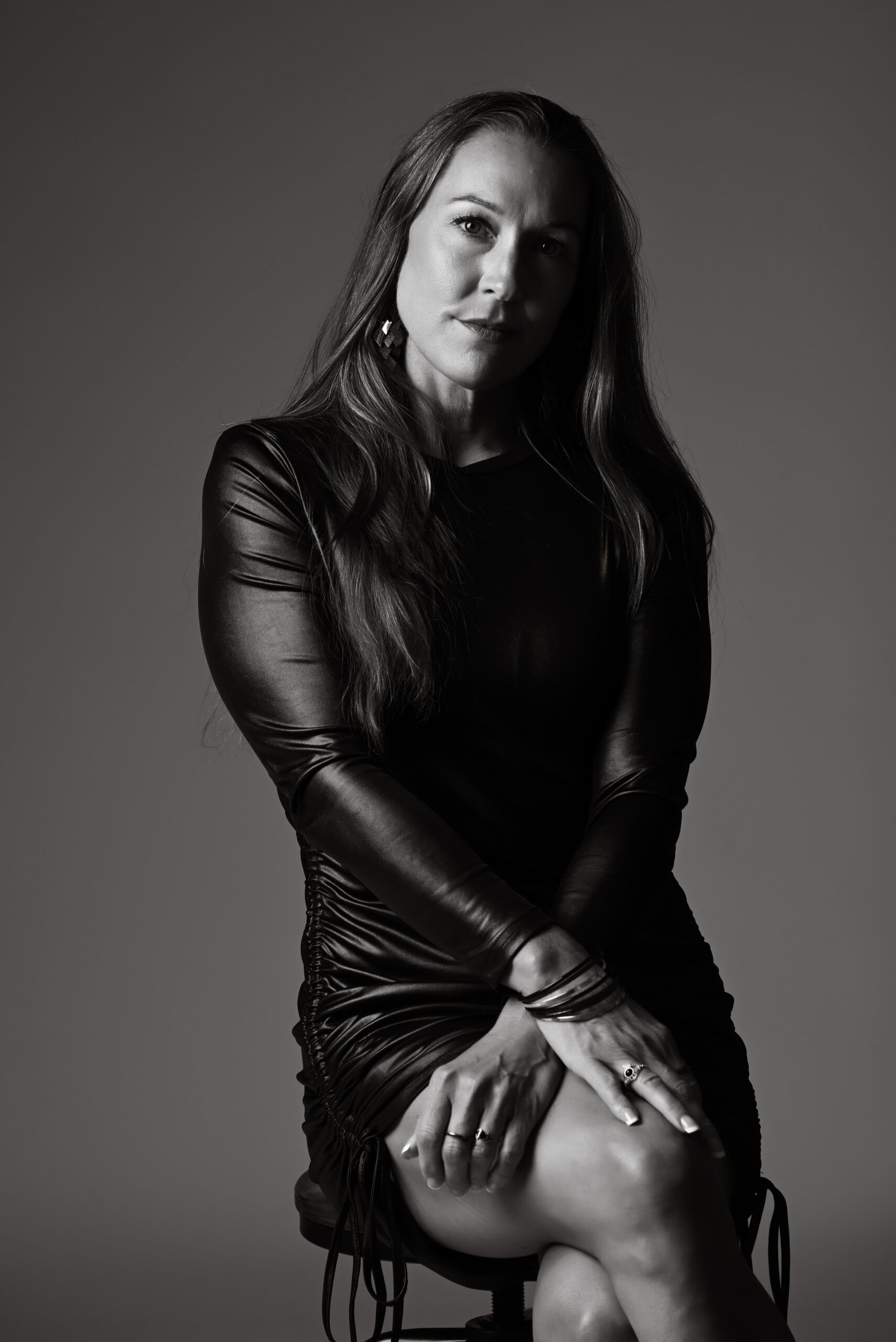 Jackie offers great classes and for all ability levels! The atmosphere is very welcoming and everyone is so kind and supportive! Awesome gym.
Friendly people, great instructors, and variety of classes. There are people of all fitness levels and everyone encourages each other to do their best.
NewBody Fitness provides some tremendous work outs. Jackie offers a lot of different classes and she modifies depending on your fitness level. This is really taking your work out to a new level. Love it
Are YOU Ready to Make a Change for your Body, Mind and Spirit?