Products
All Products listed here are available for purchase at the studio in Boscawen, New Hampshire.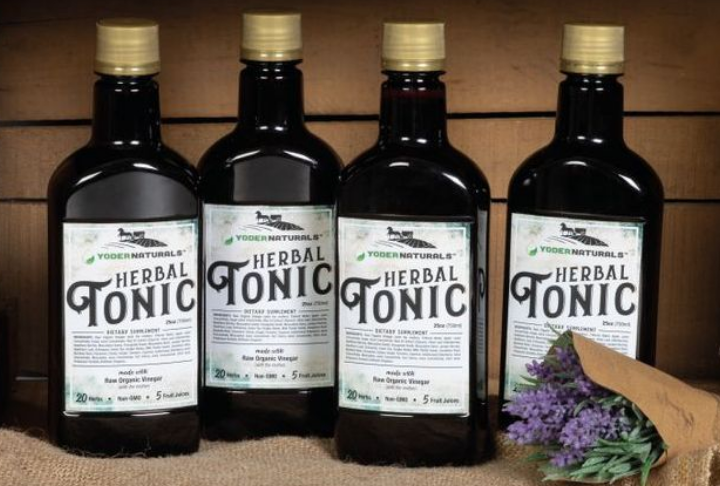 Herbal Tonic
An Herbal Tonic made with a mix of herbs and Raw Apple Cider Vinegar, designed to help with a huge selection of health issues, from inflammation to helping regulate blood sugar. Available for sale at the studio, ask for more info.

YOUNIQUE™
YOUNIQUE™ makeup and skincare are natural, chemical free, mineral based products for people who are highly sensitive to the many chemicals found in most other makeups. If you're interested in a way to get the sensational style of makeup without all the additives, YOUNIQUE™ may be just what you're looking for!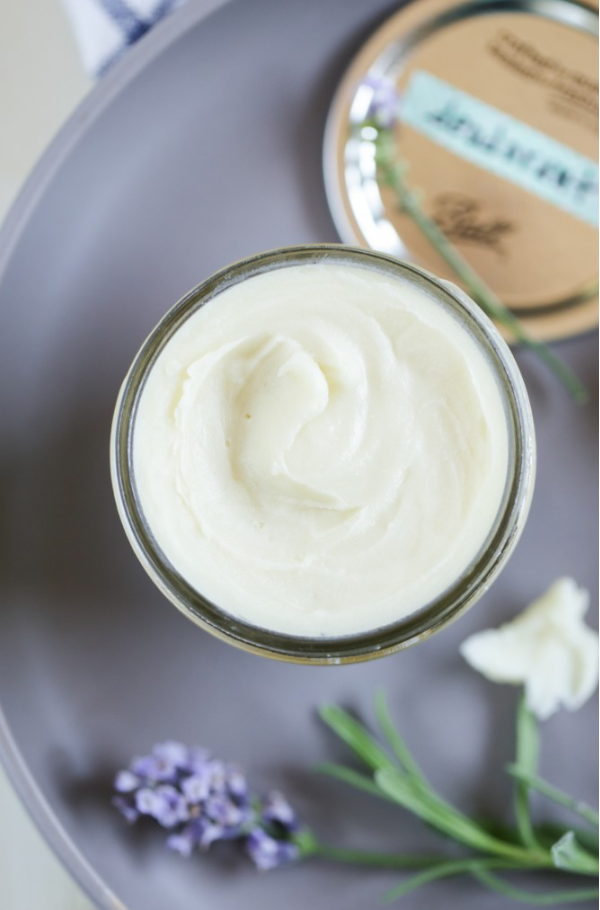 All Natural Homemade Deodorant
Made with simple ingredients, this homemade deodorant is a great alternative to people who want to avoid manufactured chemicals, or find that many store-brand deodorants don't work for them!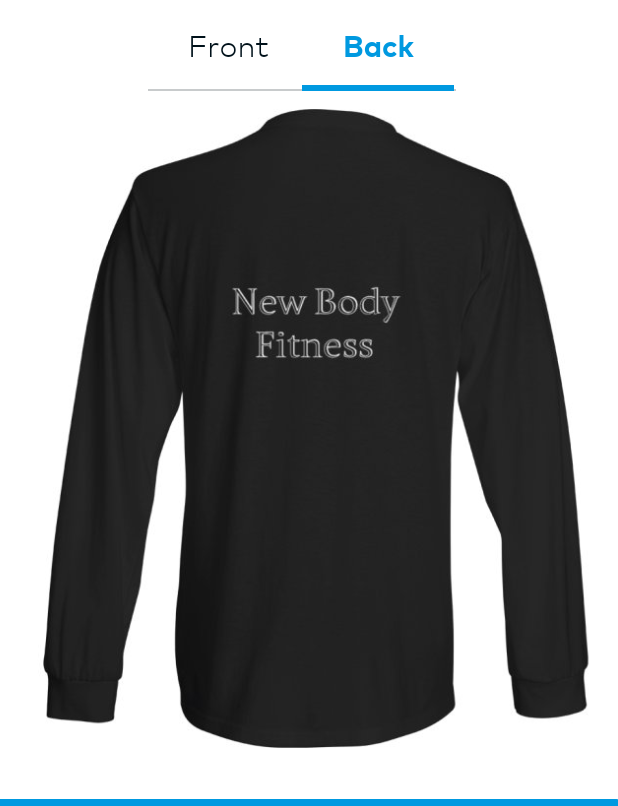 Shirts
Show your support for your favorite Health and Wellness studio with a shirt bearing it's name! A great way to introduce others and spread the word!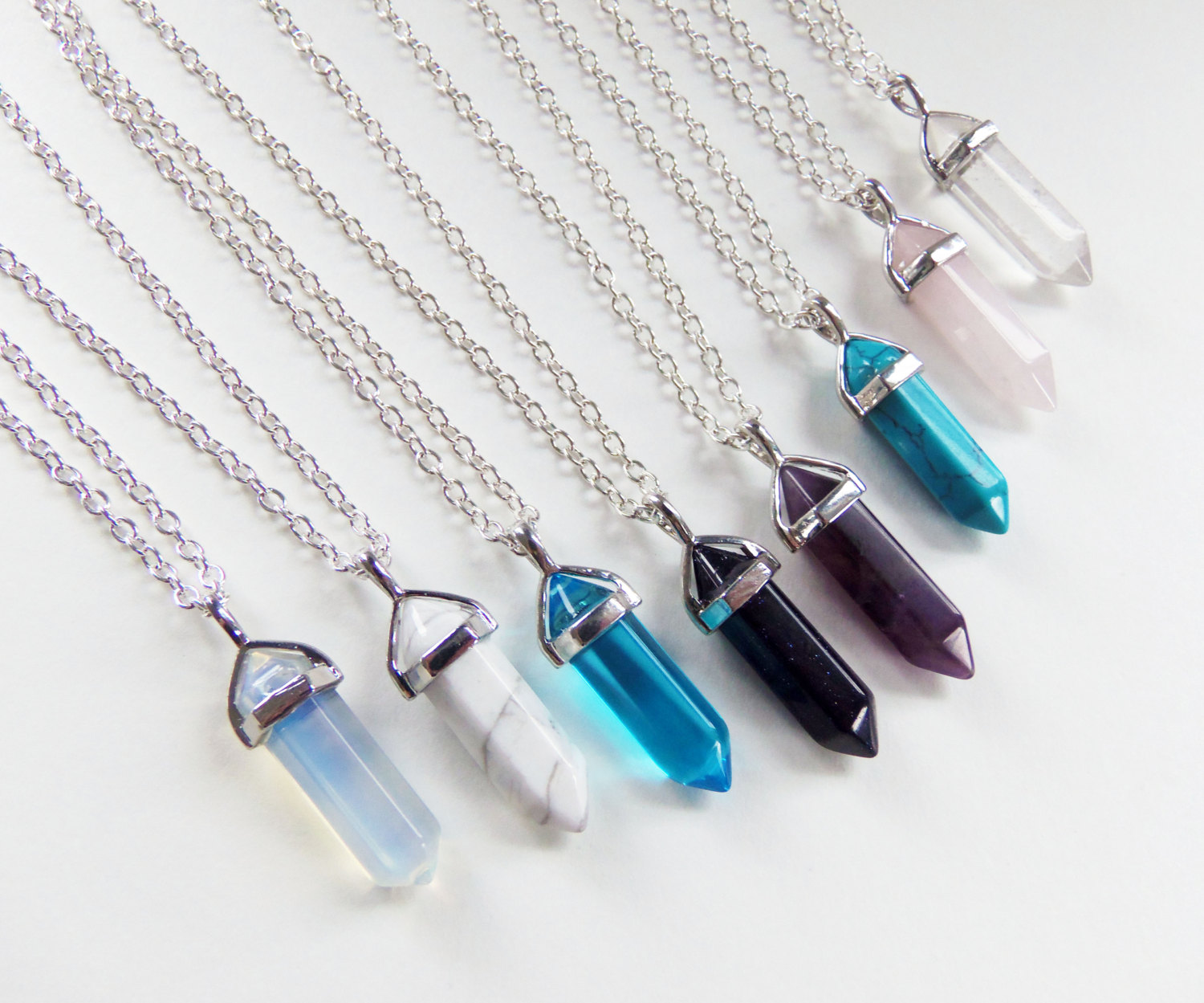 Crystals, Necklaces, Bracelets
Take the healing power of crystals with you, on the go! We sell crystals in multiple styles and types, and as part of bracelets and necklaces, so you not only have your healing tools right with you, but they can make a fantastic accessory as well!
Ready to Make a Change?
Become a member of New Body Fitness and Wellness and see how we can help you, Body, Mind, and Soul.