About New Body Fitness and Wellness
Wellness for Body and Mind
My name is Jackie Hatch, and I run New Body Fitness and Wellness in Franklin, New Hampshire. Soon to open a second location in Penacook, New Hampshire.  My love for helping people achieve better wellness, both physically and mentally, stems from a deeply personal connection to what I teach. It has helped me personally live better, and I only put my word and faith behind things I use personally and trust. I can't wait to share my experience and expertise with you!
Certified Personal Trainer by National Council on Strength and Fitness
Certified in Strength Ball Training by National Council on Strength and Fitness
Certified Sport Nutrition Specialist by National Council on Strength and Fitness
Advanced Degree in Reiki Method of Natural Healing by the John Harvey Grey Center
Certified in Reiki Crystal Healing
Certified as Neuro Linguistics Programming (N.L.P) Practitioner
NH Licensed Massage Therapist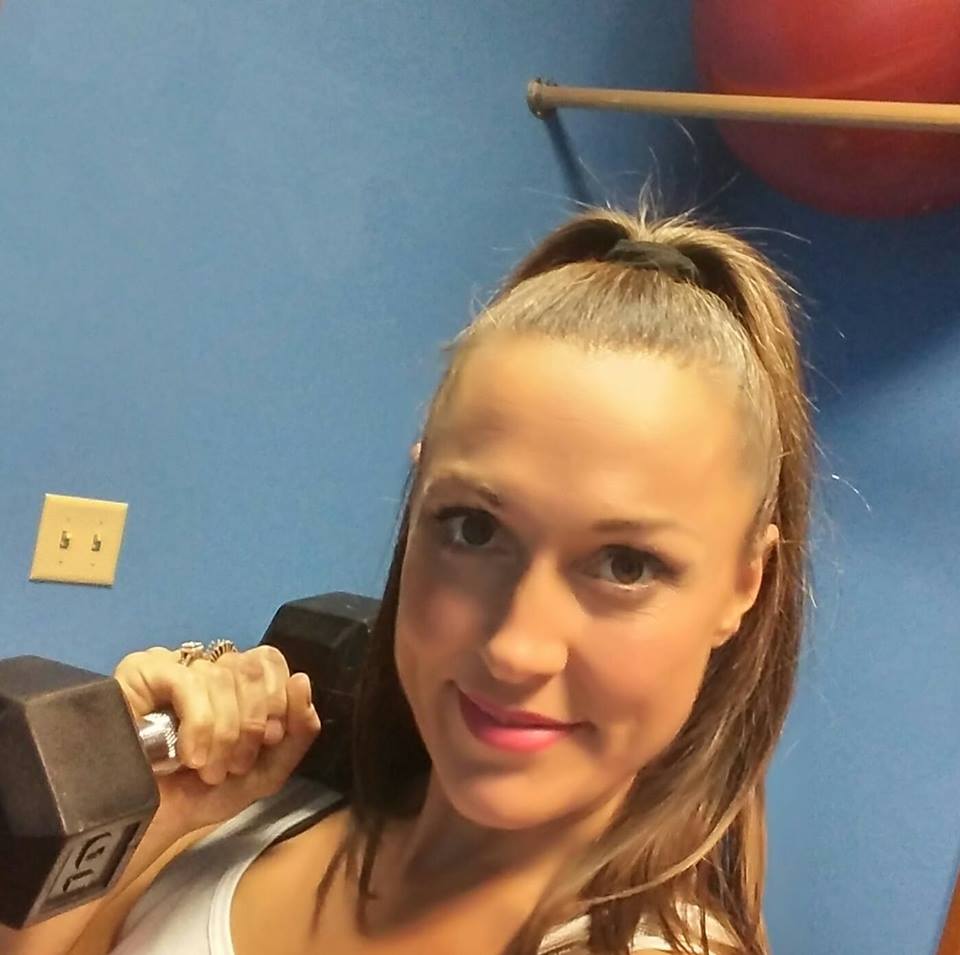 Jackie offers great classes and for all ability levels! The atmosphere is very welcoming and everyone is so kind and supportive! Awesome gym!
Friendly people, great instructors, and variety of classes. There are people of all fitness levels and everyone encourages each other to do their best.
New Body Fitness provides some tremendous work outs. Jackie offers a lot of different classes and she modifies depending on your fitness level. This is really taking your work out to a new level. Love it
Ready to Make a Change?
Become a member of New Body Fitness and Wellness and see how we can help you, Body, Mind, and Soul.